Enabling Independent Living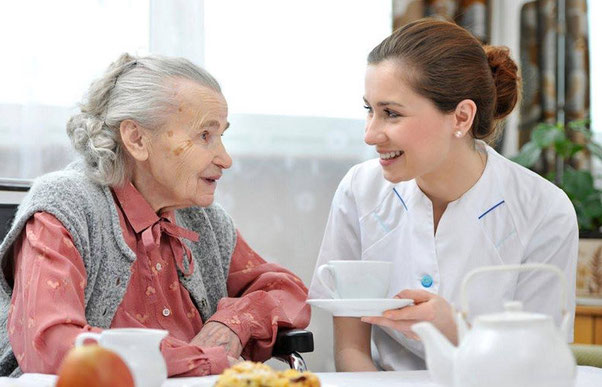 Erewash domestic services provides professional and friendly help with domestic tasks and runs a bespoke paid for befriending service, enabling older people and those with disabilities to remain in their homes.
Our Home Help service helps with those day to day domestic tasks
 We tailor our service to each individual to provide a person centred approach
 These are some of the tasks we can help with
All of our home helps are experienced, have passed a security check and have received full training.
It's really simple to arrange our home help
Contact our co-coordinator, who will arrange for an assessor to come to your home to discuss your requirements.

You can then discuss what you would like help with and how often, weekly/fortnightly. The hourly rate is £13.50

If you are then happy with the service we can offer you, you will be matched with one of our home helpers.
Our home helpers are unable to support you with personal care such as dressing, bathing or medication.
Bespoke Befriending Service
Our Bespoke befriending service provides companionship and social support to elderly and disabled people who  are isolated, vulnerable or lonely. For some people who live alone or are housebound it can be days before they speak  to another person.
It may be that you just require some company, somebody to call in, check you are OK, perhaps read mail or the newspaper with you, play cards or make a cup of tea and have a chat and share what is going on in the world or reminisce about times gone by.  If going out is something you wish to do but can no longer drive yourself or use public transport, your befriend-er can accompany you on social outings too.
Companionship and support
Accompanied outings
Sociable conversation
Mental stimulation
Respite for relatives
There are many benefits for using a befriending service, people that are experiencing  loneliness develop friendships and positive relationships. People have fun social interactions maintaining their social skills and it provides extra support and peace of mind for carers and family members.
We charge £13.50 for the Befriending service.
All of our befriending team have passed DBS checks.
 If you would like to use our befriending service, contact our assessor Jo, Who will arrange a home visit to discuss your needs and requirements. Then you will be matched with one of our befriending staff members. We will then arrange for you to meet with the befriending staff member at your home. If you are happy with the person that has been matched with you, we will then arrange for your bespoke befriending service to begin.
Life skills/Activity support
Our Life skills service is for people with a learning disability and or mental health problems that want to either take part in activities such as sports, leisure, educational and vocational and need some support to access them or who want to gain life skills such as cooking, looking, after the home, travelling, working etc.
 All support is delivered in a  person centred way and we have staff that specialise in certain areas
 To find out more about all that this fantastic support service can offer, please contact the office and ask to speak with Matthew, Life Skills Coordinator.
For a friendly informal chat about any of our services or to arrange an assessment, please contact us within office hours, Monday to Friday 9am-3pm
Telephone: 01159 440641 
Email: Erewashdomesticservices@outlook.com